Our Mission
To Deliver Innovative, Customer Collaborative Services to the Marketplace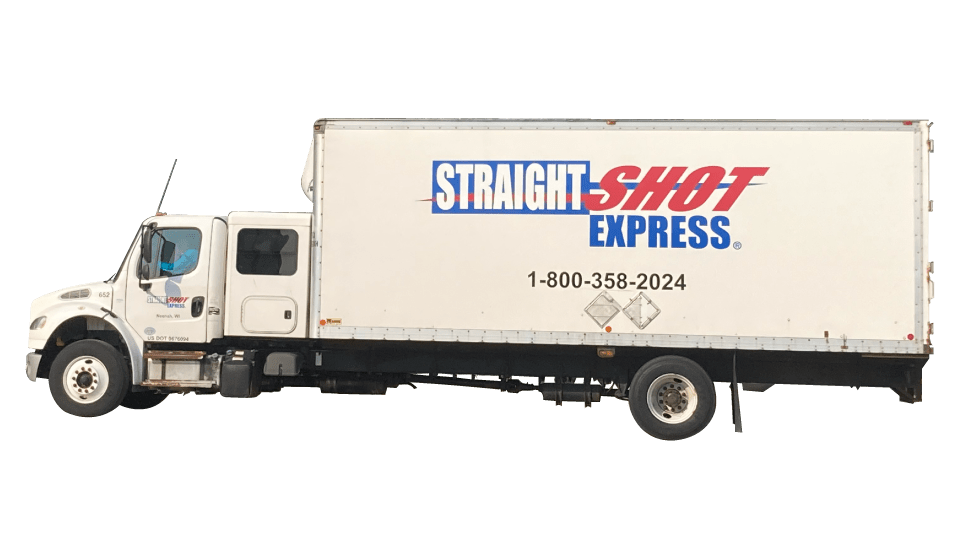 Asset Based Truckload
Dedicated
Local Cartage
Van, Flatbed, Tanker
Long Haul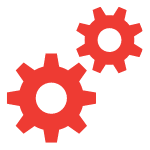 Ground Expedite
Exclusive Use
Time Critical Routes
Nationwide Coverage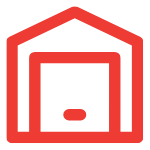 Warehousing
Dry and Food Grade Facilities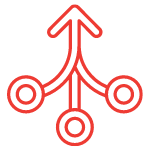 Logistics
Freight Management
Brokerage
We are pleased to say that working with your group over the years has been a pleasure. We have been extremely happy with the professional service and logistics you have provided us throughout our tenure of working together. You and your team understand the importance of getting our products to our customers when they want them. We still feel that we made the right choice when we started working with Straight Shot many years ago.
We have been partnering with Straight Shot Express for 11 years. Their dedicated service has never failed to exceed our expectations. It is awesome to create and nurture a relationship with a company that is family oriented and shares our core values. Straight Shot has grown with Ariens Company and I look forward to expanding our partnership in the years to come!
The Valley Express Family of Companies
Frequently Asked Questions
Do you have a service area map?
We do not publish maps.  We build solutions around our customer needs.
How many pieces of equipment do you operate?
Tractors, trailers and forklifts combined total up to over 800 pieces.
How do you meet the customer's needs while the industry is facing an unprecedented driver shortage?
We are not experiencing the same issues that industry publications report regarding driver shortages.  We are fortunate enough to employ a fantastic core group of drivers that have been part of this family for many years.   Additionally, our diverse fleet also allows us to produce class A CDL drivers organically.  We introduce drivers without CDL's to the industry driving Cargo Vans and move them up to Straight Trucks and finally Class A vehicles if they desire that career path.